Unit of Porto Alegre and Moema-SP receive quality certificate ISO 9001:2008. The International Organization for Standardization (ISO) is an organization founded in 1946 with headquarters in Geneva, Switzerland. Its main objective is to develop and promote standards that can be used by all countries of the world.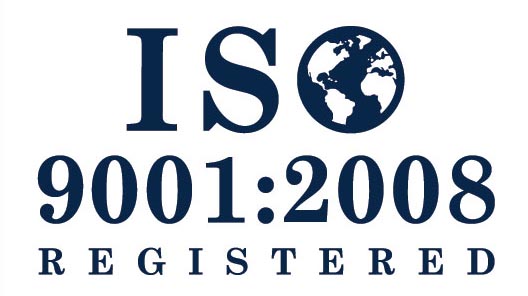 ISO 9001 is the standard that defines the criteria that must be met for a company to operate according to the rule and get this quality certification. It helps all kinds of organizations to succeed through increased customer satisfaction of their customers, employee motivation and continuous improvement. It is currently used by more than 750,000 organizations in 161 countries. Here in Brazil, the body that represents the ISO is the Associação Brasileira de Normas Técnicas (ABNT).
The ISO 9001:2008 is based on eight principles of quality management:
Focus on the customer:
Leadership;
Involvement of people;
Process Approach;
System Approach;
Continuous Improvement;
Making decisions based on facts;
Relations with suppliers mutually beneficial.
From this standard, the company can improve its performance in order to meet the demands of its customers, containing high levels of service quality.
*The information contained in this site has informative character and educational and shouldn't be used for self-testing, self-treatment or self-medication. When there is doubt, a doctor should be consulted. Only he is licensed to practice the medical act, as recommended by the Federal Council of Medicine.
TOP